Column Wraps, Post Covers
and More!
DIY & PROFESSIONAL
FRIENDLY!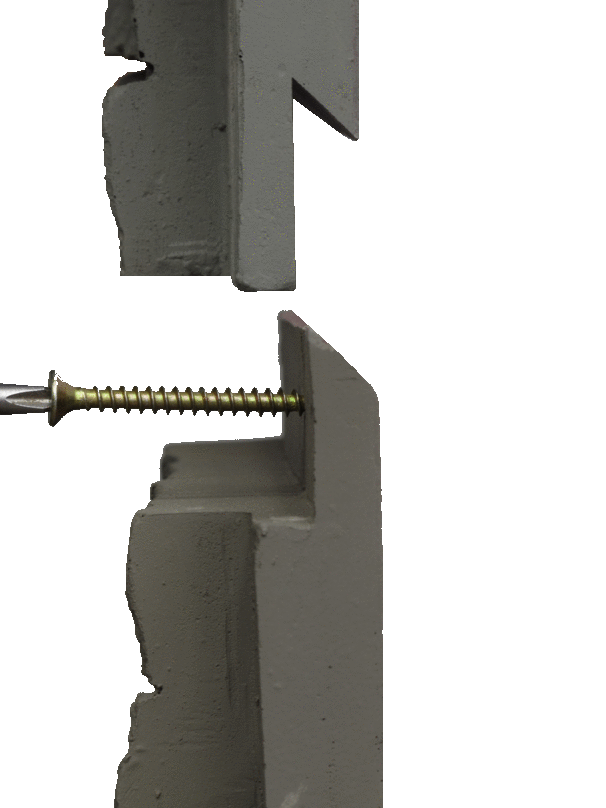 Patented Interlocking
Tongue and Groove
System
Want to be listed as a NextStone™
Installer or Contractor? Submit your information below to be added to our website!
By filling out this form, you consent to having your company information listed on this website.
NextStone™ is the manufacturer of the product and does not sell retail direct to the consumer or contractor/installer . Contact information is for the Corporate Office in Denver Colorado.
Please click the "Purchase"
tab to find a retailer or dealer near you.