Column Wraps, Post Covers
and More!
DIY & PROFESSIONAL
FRIENDLY!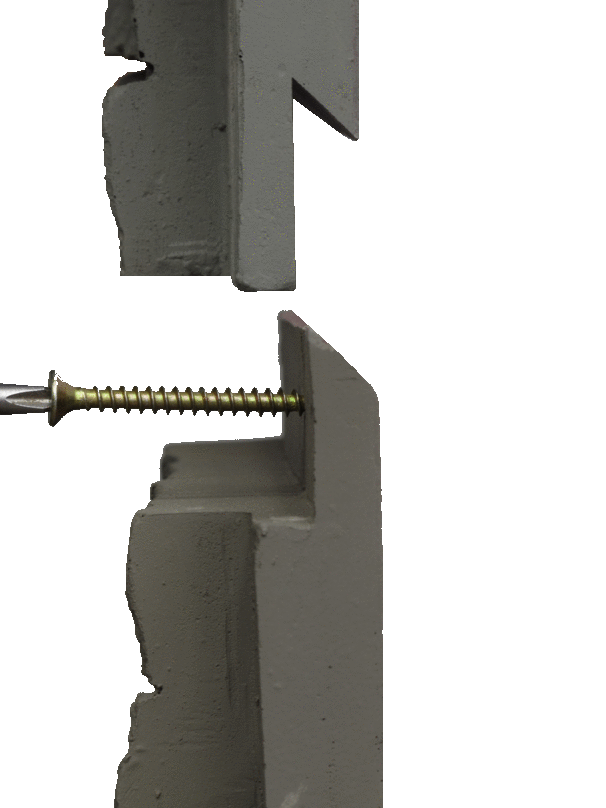 Patented Interlocking
Tongue and Groove
System
The NextStone Corporate Office and Warehouse will be closed Wednesday December 25th in observance of the Christmas Holiday. The Office and Warehouse will also be closed on Wednesday January 1st in observance of the New Year.
Want to be listed as a NextStone™
Installer or Contractor? Submit your information below to be added to our website!
By filling out this form, you consent to having your company information listed on this website.
NextStone™ is the manufacturer of the product and does not sell retail direct to the consumer or contractor/installer . Contact information is for the Corporate Office in Denver Colorado.
Please click the "Purchase"
tab to find a retailer or dealer near you.