​
NextStone is open for business

and continuing to accept orders. In an effort to comply with social distancing protocol, orders can be placed via online retail sites available at the 'Purchase' tab of this website. Click on your preferred retailer's logo for ordering and pricing. Orders can be shipped directly to YOU the end customer, temporarily eliminating the need to visit retail locations in person.
​
Due to high order volumes over recent months, product and sample shipment delays may be possible.
For information on products temporarily out of stock, please contact NextStone directly: 303-371-8232.
We appreciate your patience and apologize for any inconvenience.
​
​
Column Wraps, Post Covers
and More!
DIY & PROFESSIONAL
FRIENDLY!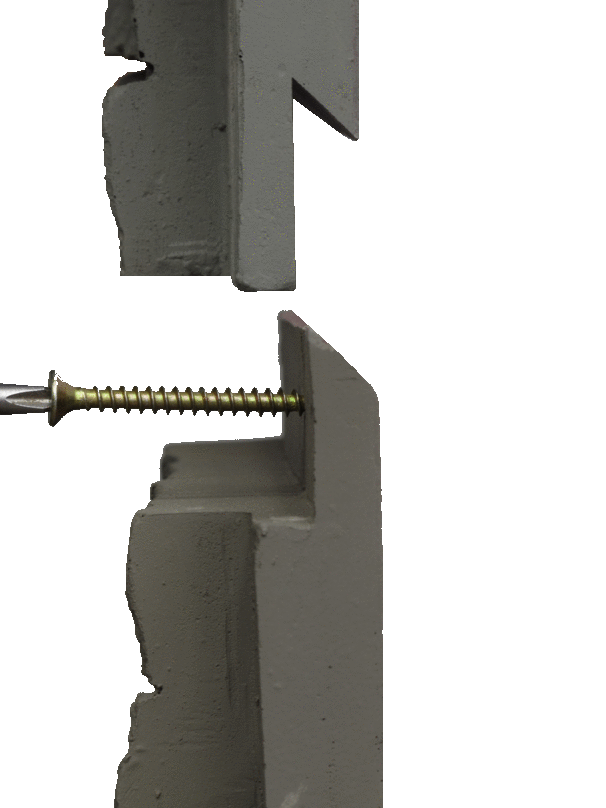 Patented Interlocking
Tongue and Groove
System
DOWNLOAD OUR MOBILE APP!
Complete with a Material Calculator, Install Videos, Where to Purchase, Specifications, and much more!
Want to be listed as a NextStone™
Installer or Contractor? Submit your information below to be added to our website!
NextStone™ is the manufacturer of the product and does not sell retail direct to the consumer or contractor/installer . Contact information is for the Corporate Office in Denver Colorado.
Please click the "Purchase"
tab to find a retailer or dealer near you.
By filling out this form, you consent to having your company information listed on this website.
We check all submissions to make sure they are legitimate installers.